Features
For use in gasoline, diesel, and up to 10% ethanol blends.

Prevents costly damage to dispensers – Pulls apart at less the designed pull force during drive-offs.

Certainty of operation – Designed for single use, so you know it is replaced instead of re-assembled.

Prevents hazardous and costly clean up – Unique double poppet design closes leak path from both dispenser and separated hose side.
Design
working pressure
Materials
Body:

Aluminum

Outlet Adaptor:

Zinc

Inlet Adaptor:

Zinc

Thread and size:

NPT/BSPP 3/4", 1"

Weight:

3/4" (0.25 kg) each, 1" (0.3 kg) each

Working temperature:

-25℃~+60℃
Performance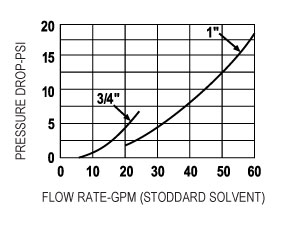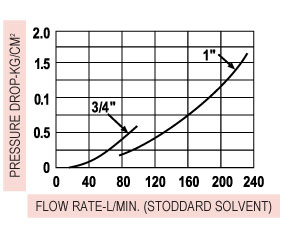 Listings & Certifications